Upcoming Events:
Dutchess County Household Hazardous Waste and Electronics Collection Event. Being held Saturday October 27th, 2018
The Dutchess County Household Hazardous Waste event is CLOSED.
Three more events will be held in 2019.

Please note the new location for the event:
Dutchess County Department of Public Works
626 Dutchess Turnpike
Poughkeepsie, NY 12603
(access off of Route 44 to Burnett Boulevard)
Get Directions <Here>
---
Resource Recovery Facility
---
The Dutchess County Resource Recovery Agency (RRA) is a public benefit agency that was established by the New York State Legislature in 1982 to oversee the construction, financing and operation of the Resource Recovery Facility (RRF), which opened in 1989. The RRF is a waste-to-energy facility that combusts most of the garbage that is collected in Dutchess County and is operated by Wheelabrator Dutchess County LLC. The RRF has a capacity of processing 164,000 tons of post-recycled waste per year and has a turbine that converts energy from the waste, which is then sold to Central Hudson Gas & Electric. The facility can turn 450 tons of waste into 9.3 megawatts (MW) of renewable power every day, enough to power over 9,000 homes. The facility also recovers 10 to 14 million pounds of ferrous metals from the waste for recycling each year.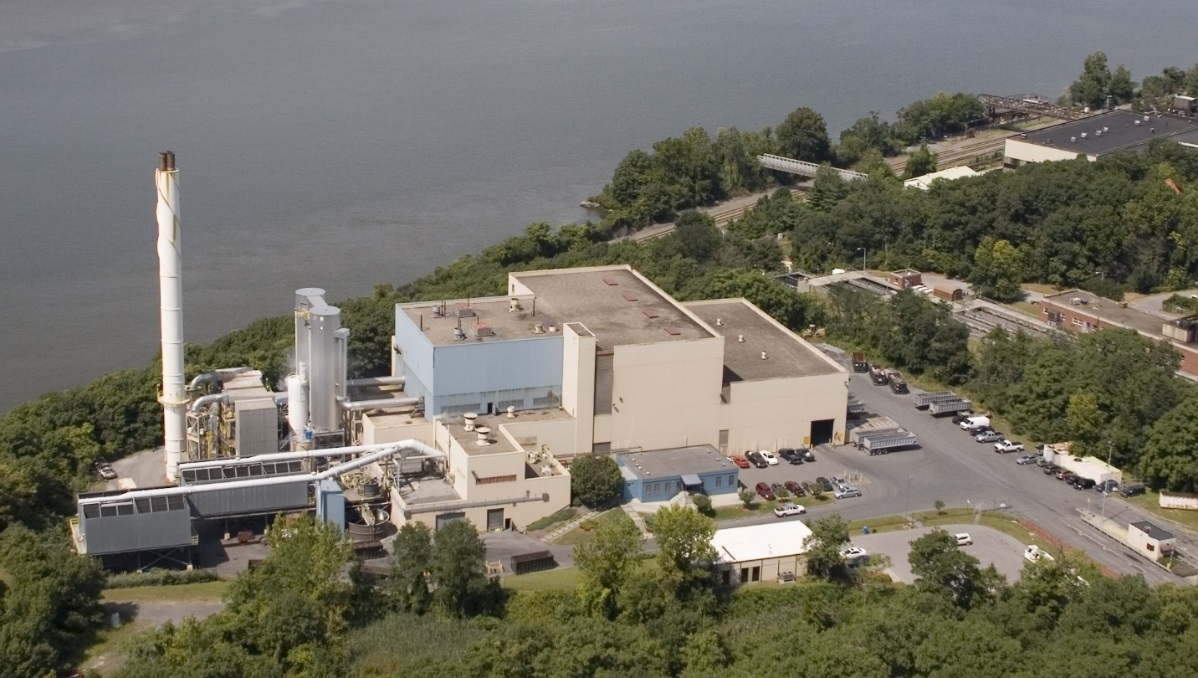 ---
For more information, call us at (845) 463-6020
---
Or send us an email