*** Current RFP Announcement - Professional Auditing Services / Submission deadline Sept 12, 2017
---

*** Effective April 1, 2017 the Agency will no longer provide recycling containers. Please continue to recycle with your waste disposal company or with your local transfer station.
---
Dutchess County 2017 Household Hazardous Waste Disposal and Electronics Recycling Event
***
Check back in September for further info about the October 21st HHW event ***
---
---
Resource Recovery Facility
---
The Dutchess County Resource Recovery Agency (RRA) is a public benefit agency that was established by the New York State Legislature in 1982 to oversee the construction, financing and operation of the Resource Recovery Facility (RRF), which opened in 1989. The RRF is a waste-to-energy facility that combusts most of the garbage that is collected in Dutchess County and is operated by Wheelabrator Dutchess County LLC. The RRF has a capacity of processing 164,000 tons of post-recycled waste per year and has a turbine that converts energy from the waste, which is then sold to Central Hudson Gas & Electric. The facility can turn 450 tons of waste into 9.3 megawatts (MW) of renewable power every day, enough to power over 9,000 homes. The facility also recovers 10 to 14 million pounds of ferrous metals from the waste for recycling each year.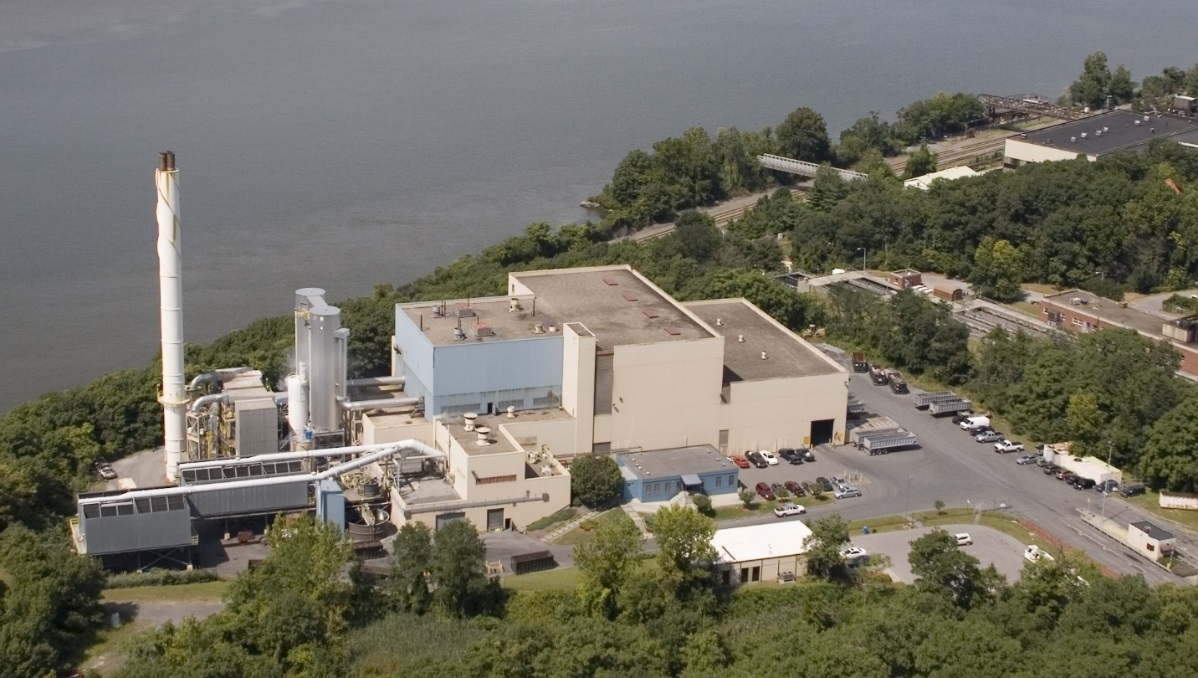 ---
For more information, call us at (845) 463-6020
---
Or send us an email